Ian Jones Tyres
Tyres |MOT's & Garage services  
Welcome to our reliable, friendly and cost-saving garages located in Kington & Brecon.
Kington 01544 230 291 | Brecon 01847 622 905

Ian Jones Tyres are a local, 30 year old family run business in Herefordshire & Brecon. Our garages cover a comprehensive range of services including tyres & tyre fitting, MOT's, servicing and repair work.  We have always worked very hard to provide each and every customer a reliable and friendly experience as well as offering outstanding value for all domestic, commercial or agricultural needs.
With over 30 years in the industry, we understand what it means to offer real value and a great experience for our customer. Why not get in touch with our teams in Kington or Brecon today & see how we can help you. 
Awesome!
I was in a jam back in March and needed a full set of tyres. quoted over 1.5k from BMW, Ian Jones Tyres not only told me other far cheaper options – they actually educated me about ratings, what i need and what i don't for my personal driving style.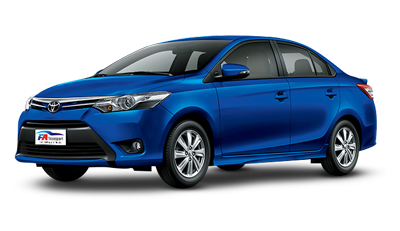 Saved A Fortune!
Short notice call my tyre was slowly going down. Called Kington and came in the same morning. They prioritised the job as i needed to be on the road by 1pm for a meeting. Perfect service! the girls in the office made me laugh! Highly recommend IJT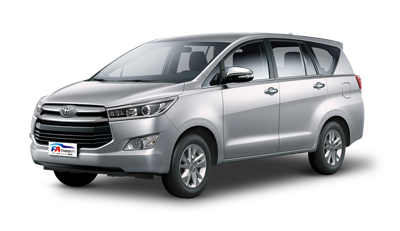 High Quality!
I needed a battery & some exhaust work for my Hyundai. Called in, fixed in just over an hour. new exhaust and new battery. I saved money and time coming here. The staff were wonderful –
Thank you 🙂